great quality local mushrooms
Drinkwater Mushrooms, providing quality Mushrooms Since 1969
Welcome to Drinkwater Mushrooms Ltd
Supplying leading UK supermarkets with quality mushrooms.
Situated in rural north Lancashire, Drinkwater's Mushrooms Limited was founded by Ken and Barbara Drinkwater in 1969.
Now, over fifty years later it is still a family run and owned company, and continues to produce and supply leading UK supermarkets with quality white mushrooms and also chestnut mushrooms.
Kenny Drinkwater has seen his parent's business go from strength to strength, and is determined to continue to take the company onwards and upwards into the 21st century.
Kenny's vision of the future of the business is to strengthen the importance of producing good quality local mushrooms, which has always been at the heart of the business.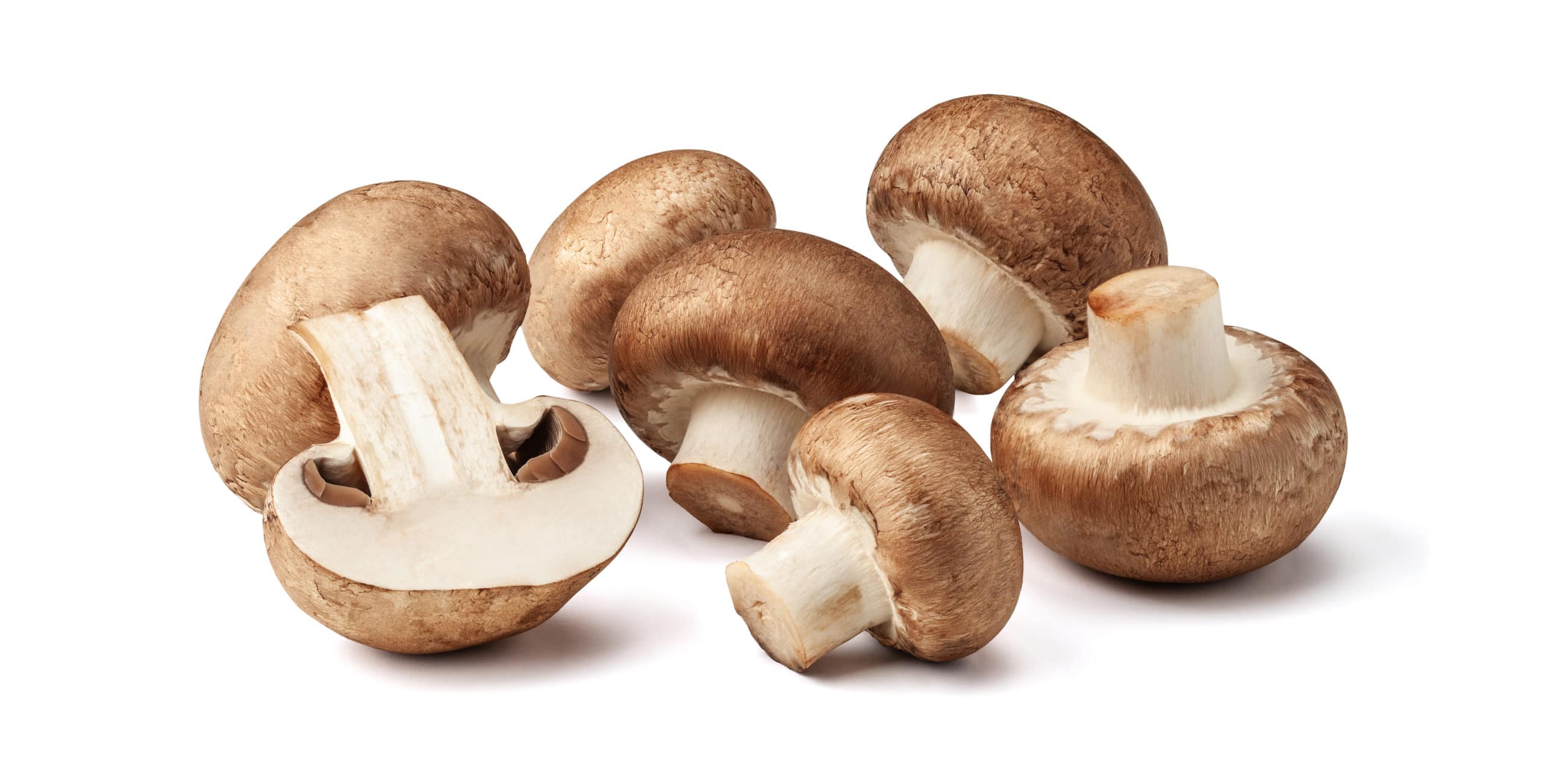 Excellent Safety Stadards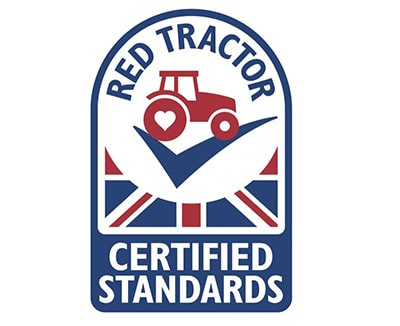 Drinkwater Mushrooms are proud members of the Red Tractor and LEAF organisations.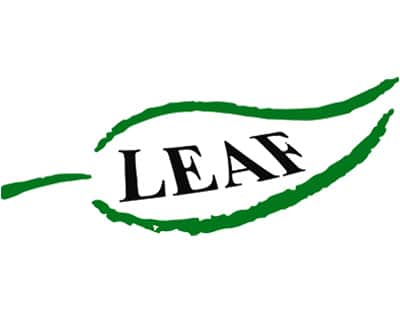 Drinkwater Mushrooms, Hampson Farm, Hampson Lane, Lancaster, Lancashire, LA2 0JB